The GeForce GTX 1080 Ti achieves this feat through its implementation of 3,584 CUDA Cores, and 11GB of next-gen GDDR5X Video Memory (G5X VRAM) running out of the box at 11 Gbps. Even faster than the G5X memory on the GeForce GTX 1080 and NVIDIA TITAN X, the GeForce GTX 1080 Ti's blisteringly-fast G5X memory further increases memory bandwidth and takes performance to new heights.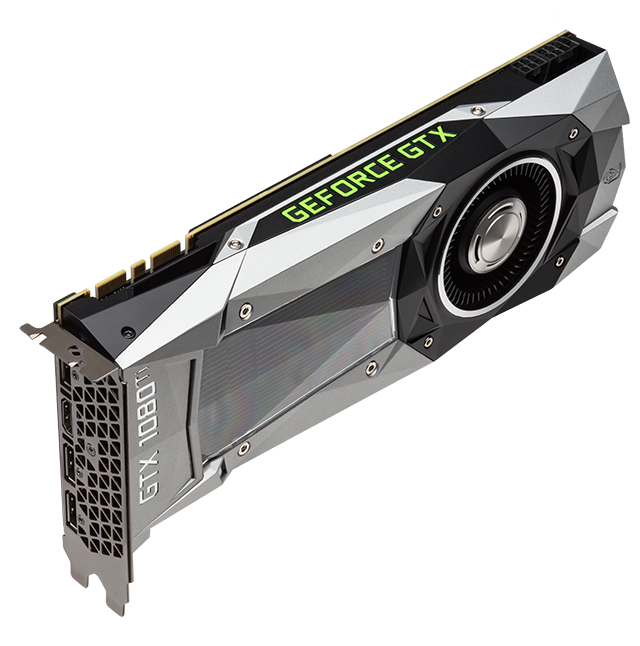 For further info on the
GeForce GTX 1080 Ti
's performance and features return to
GeForce.com
shortly before launch on March 10th. In the meantime, we're giving away 108 GeForce GTX 1080 Ti Founder's Edition graphics cards via
GeForce Experience
. Download and install, log-in or sign-up, and opt-in to the NVIDIA Newsletter on the Accounts tab and you'll be automatically eligible. Lucky recipients of the giveaway will be notified via e-mail.
Last edited by
NvidiaANZ
on 02-03-2017 19:52, edited 2 times in total.